This article is about a subject in the real world.
Information in this article is about real-life people, companies, and objects, and does not relate to the in-universe Sonic series.
Jordan (known online as Jordy or JordyPordy) is a writer for Sonic Paradox's comic project, Sonic Legacy.
She is an incredibly unremarkable person besides her never ending thirst for the protagonist of Final Fantasy VII, Cloud Strife.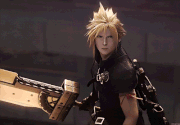 Jordy also has no idea how to properly edit a Wikia page, so this looks awful. Follow Jordy on twitter, @phoenix_wrights.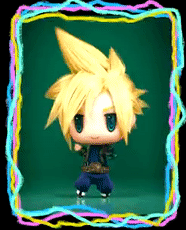 External Links